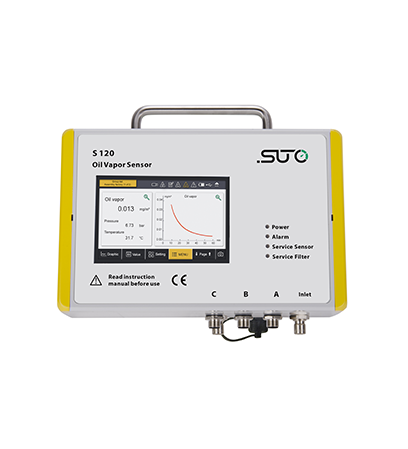 Measurement and monitoring of compressed air and gases
We provide innovative solutions for measuring the flow, consumption and quality of compressed air and other gases.
More information
New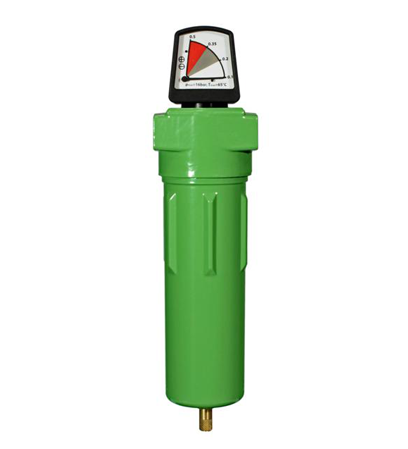 Compressed air and gas treatment
We provide treatment of compressed air and industrial gases by filtration, drying and dehumidification of air and gases as well as process filtration of gases and steam.
More information
Contact us
RECTANA s.r.o.
Tloskovská 239,
257 56 Neveklov
IČ: 06451179
DIČ: CZ06451179
The company RECTANA s.r.o. is registered in the Commercial Register maintained by the Municipal Court in Prague, Section C, Insert 282293.